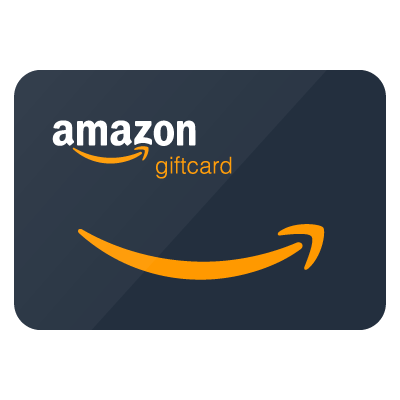 We are extremely grateful for the support you continue to show Slips From Stock. So to show our gratitude we are giving away Amazon vouchers!
We already have a whole blog detailing why we are the best brick slip company in the UK. And this just further adds to that point! You won't find another brick slip company willing to trade pictures for Amazon vouchers!
The deal is really quite simple. Post a picture of your completed project, tag us in the post and wait. Your voucher will land in your email by the next day! There is an abundance of things available so we are sure you'll put your Amazon vouchers to good use.
We are you're now well aware of our completely free samples. Well, now we are increasing the incentive to try them out! All we ask is for you to post a picture of your samples to your social media account and tag us in the post. From there we'll drop you a DM containing a discount code for you to use when ordering your brick slips. Amazon vouchers AND discount codes? We really do spoil you!
We want to thank you again for choosing Slips From Stock as your brick slip supplier! So don't forget to post your slips on Facebook or Instagram and tag us to receive your Amazon vouchers!
*Please note that this promotion has now concluded and in return for your images you will now be entered into a monthly draw for a £25 Amazon voucher!*